Surfboard Rental Waikiki
Reserve a surfboard today!
FREE DELIVERY!!!
8'0" Gerry Lopez Soft Top
Rental Rate $50/2 days or $80 for the week!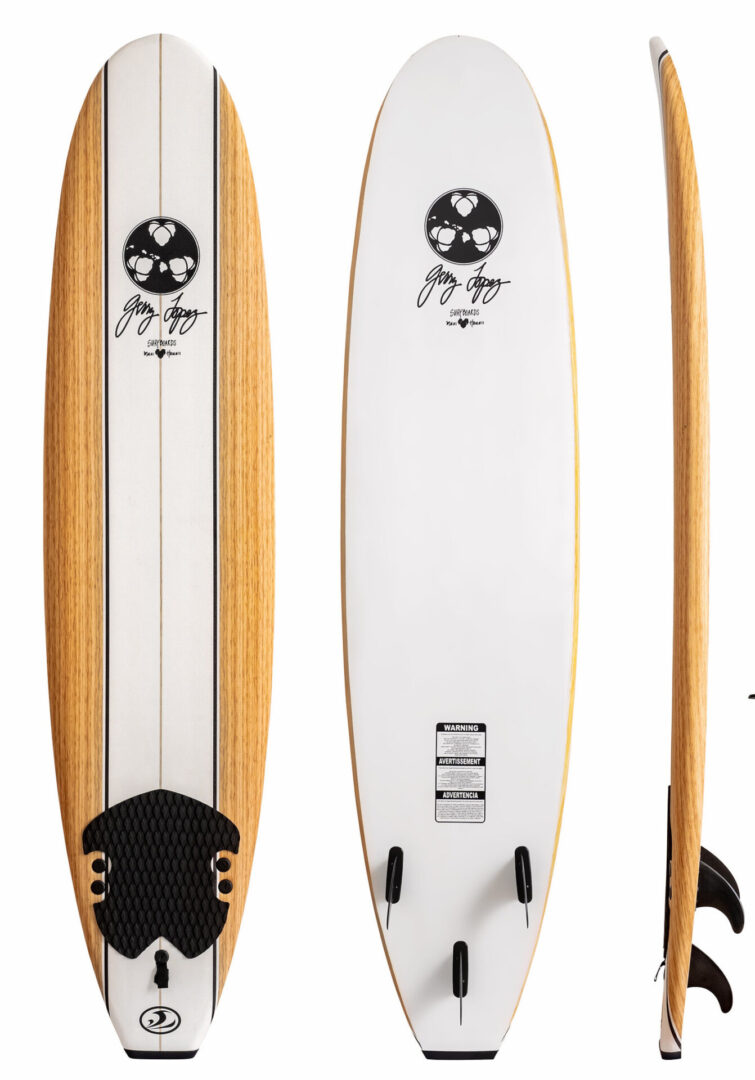 8'0" Soft Top Beginner
Size - 8'0" x 22" x 3.25"
Weight - 13.5 lbs.
Weight Capacity - Up to 170 lbs.
The 8ft. soft top surfboard designed by Gerry Lopez, aka Mr. Pipeline, world renowned surfer from Honolulu, Hawaii.  Gerry was once widely recognized as the best tube rider in the world.  Gerry not only shaped the blank for this surfboard, he's put his name on it as well, ensuring a great all-around performance in multiple surf conditions. This board is the perfect size and shape for both beginners and advanced riders to have fun on!
For heavier entry level surfers, we recommend either our 10'0" NSP or 11'0" NSP hard top longboard.
Read More
Rental Rate $40/2 days or $55 for the week!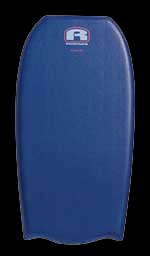 Boogie Boards
40" -42" Boogie Boards.
Quality, firm boogie boards with a hard bottom for performance surfing and sand sliding. Or, perfect for just bobbing around in the beautiful ocean of Hawaii. Fins not included.
Read More