Reserve Your Surfboard Today!
 $60/ 2 days or $120 a week!
Rental Rate $50./2 days or $80. for the week!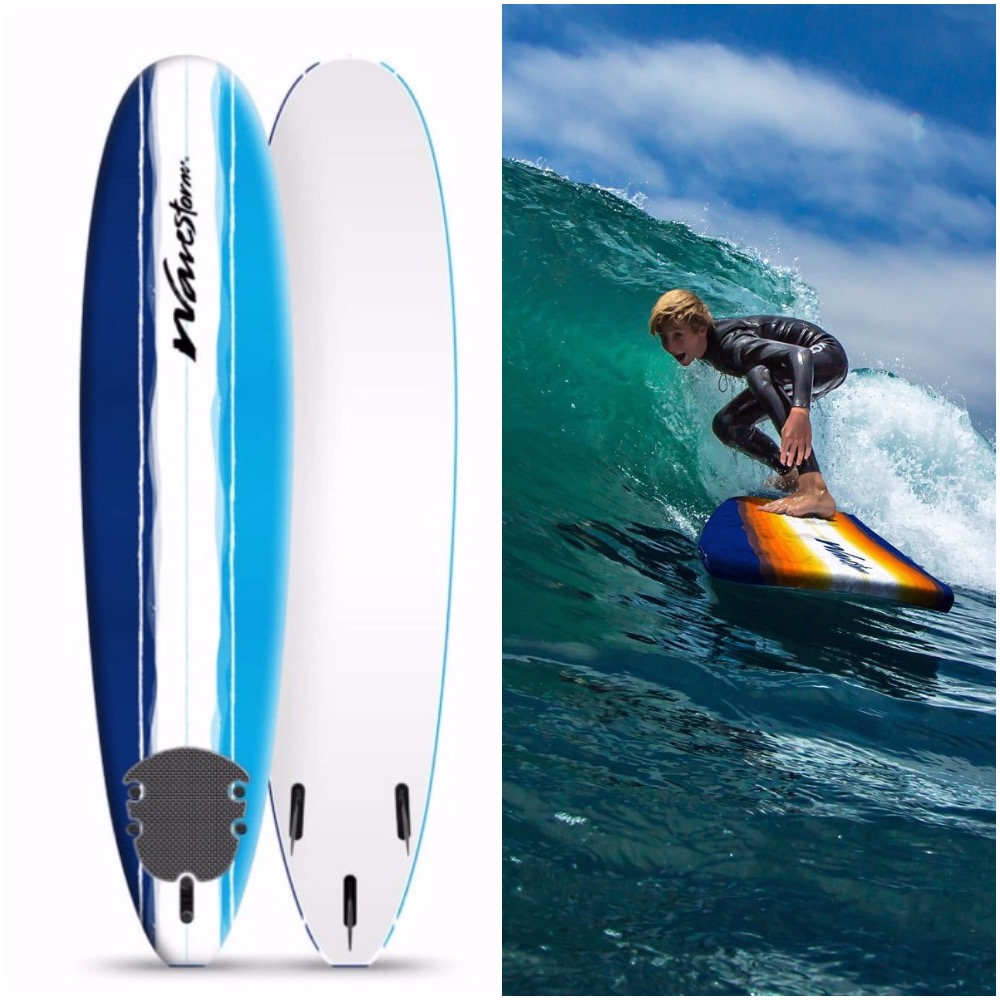 8'0" Soft Top Beginner
Width: 22 ½"
Thickness: 3 ¼"
The most recognized surfboard in the United States. The 8'0" soft top Wavestorm. A fun and excellent surfboard for kids and entry level surfers weighing less than 150 lbs.
For heavier entry level surfers, we recommend either our 10'2" NSP or 11'0" NSP longboard.
Read More
Rental Rate $90./2 days or $150. for the week!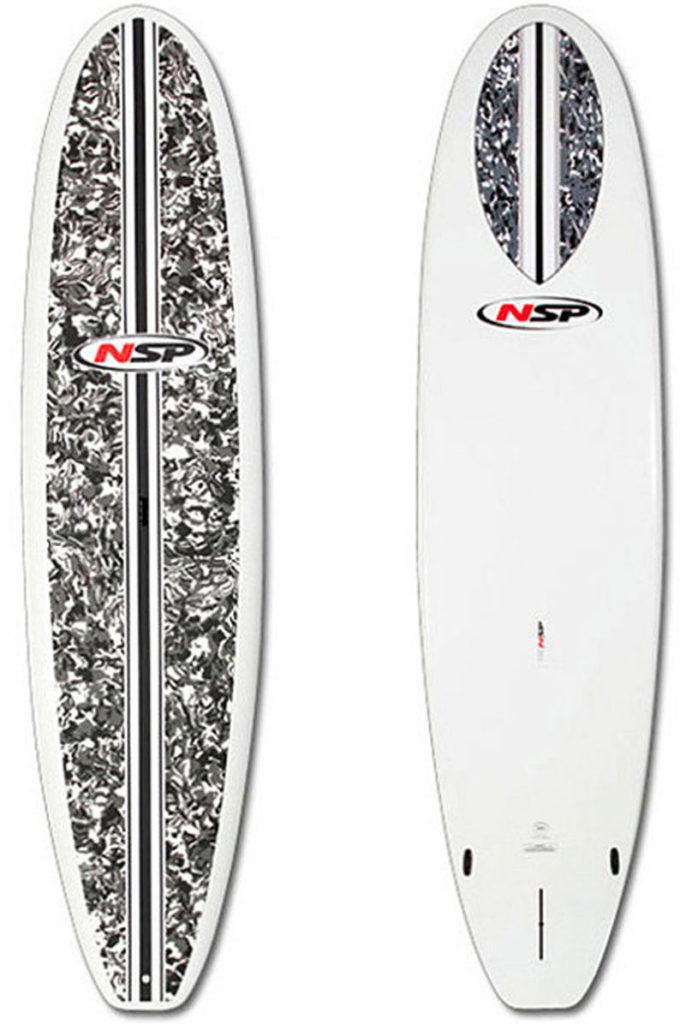 10'6" NSP SUP
Mid: 32"
Thick: 4 7/8"
This paddle board works well for beginner weighing less than 150 lbs or advanced level paddle boarders under 200 lbs. Great for small wave surfing in Waikiki or flat water cruising. Includes an adjustable paddle.
Read More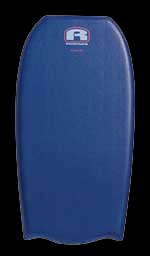 Boogie Boards
40" -42" Boogie Boards.
Quality, firm boogie boards with a hard bottom for performance surfing and sand sliding. Or, perfect for just bobbing around in the beautiful ocean of Hawaii. Fins not included.
Read More